Chesterfield Driving lessons
Learn to drive with a safe and friendly local driving instructor, Based in Sheffield, Chesterfield and the surrounding areas.
Chesterfield Driving School provide hourly driving lessons at cost effective prices, giving Drivers the skills , knowledge and confidence they need to drive in all types of road and traffic conditions.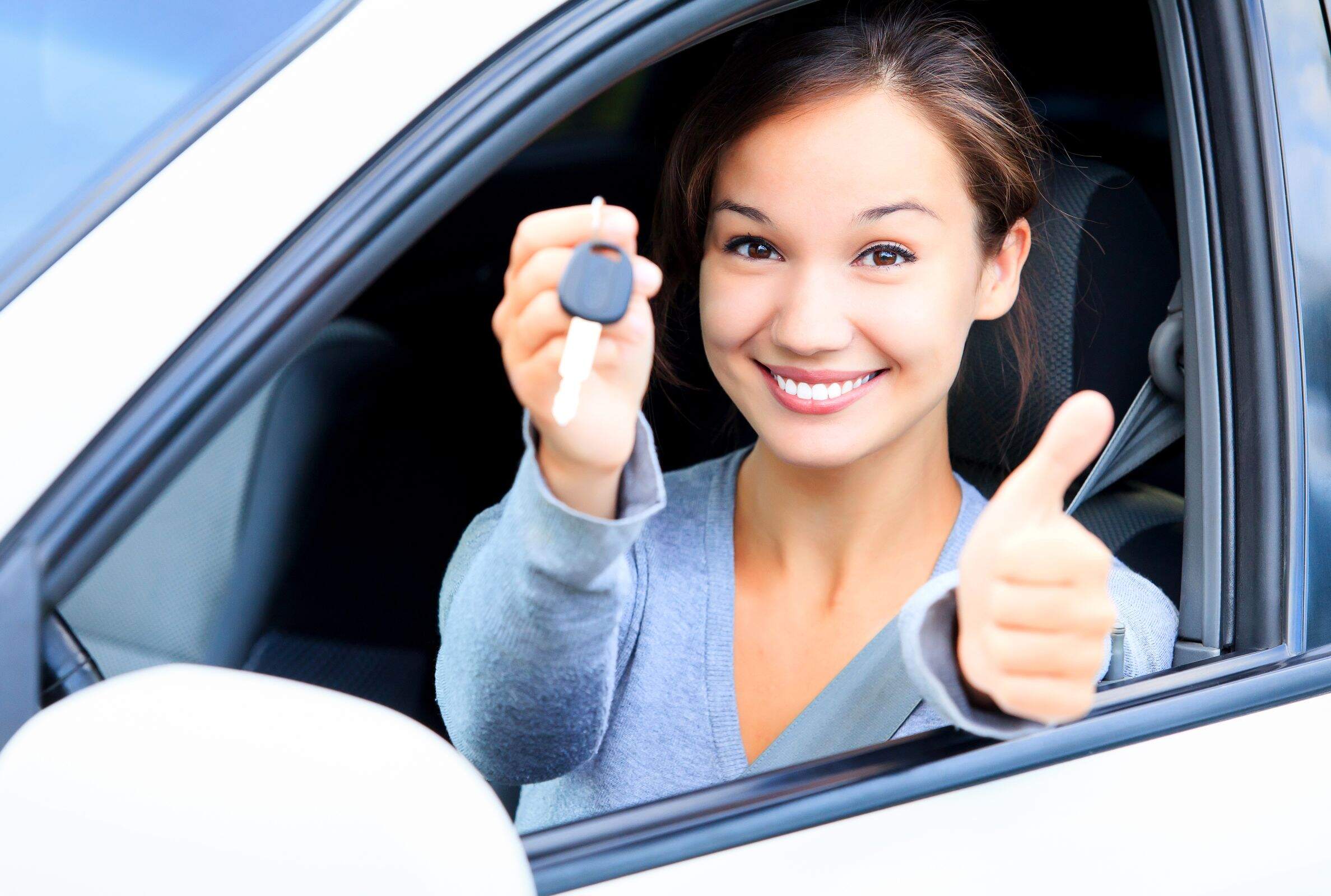 D.V.S.A Grade 'A' Driving Instructor
Our experienced friendly, patient and understanding driving school is only a phone call away, Call T: 07802 282 309 or click here for our contact form.
Nervous pupils welcome...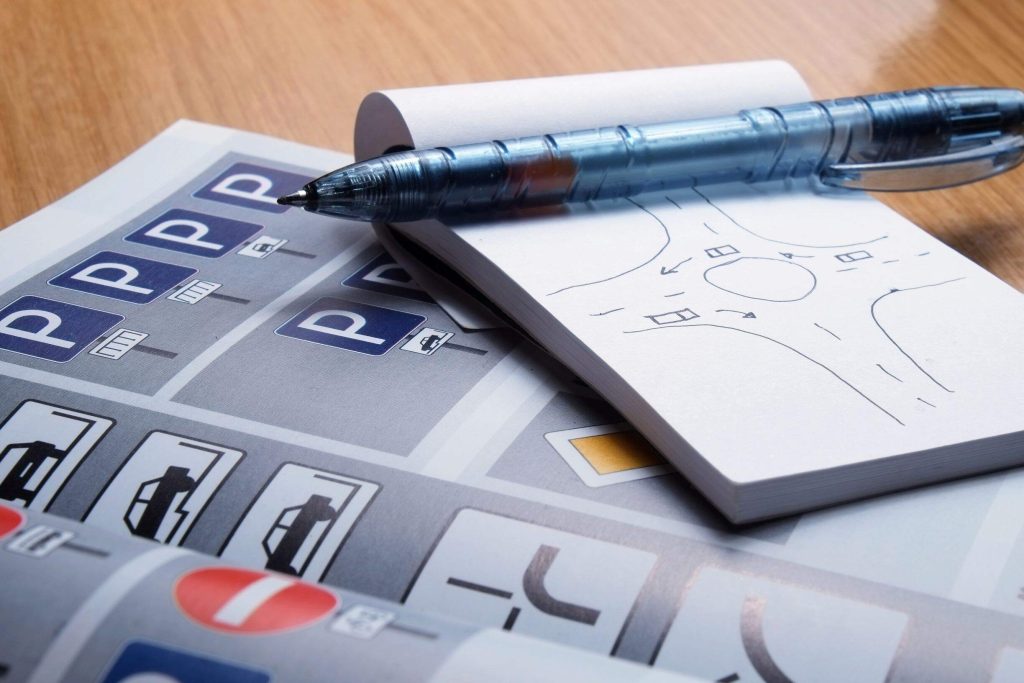 Driver Coaching to achieve your highest potential
Learner driver to test readiness
Advanced driving courses
Defensive driving
Motorway driver training courses
Refresher driver training for those who want to return to driving
Taxi driving lessons
Overseas changeovers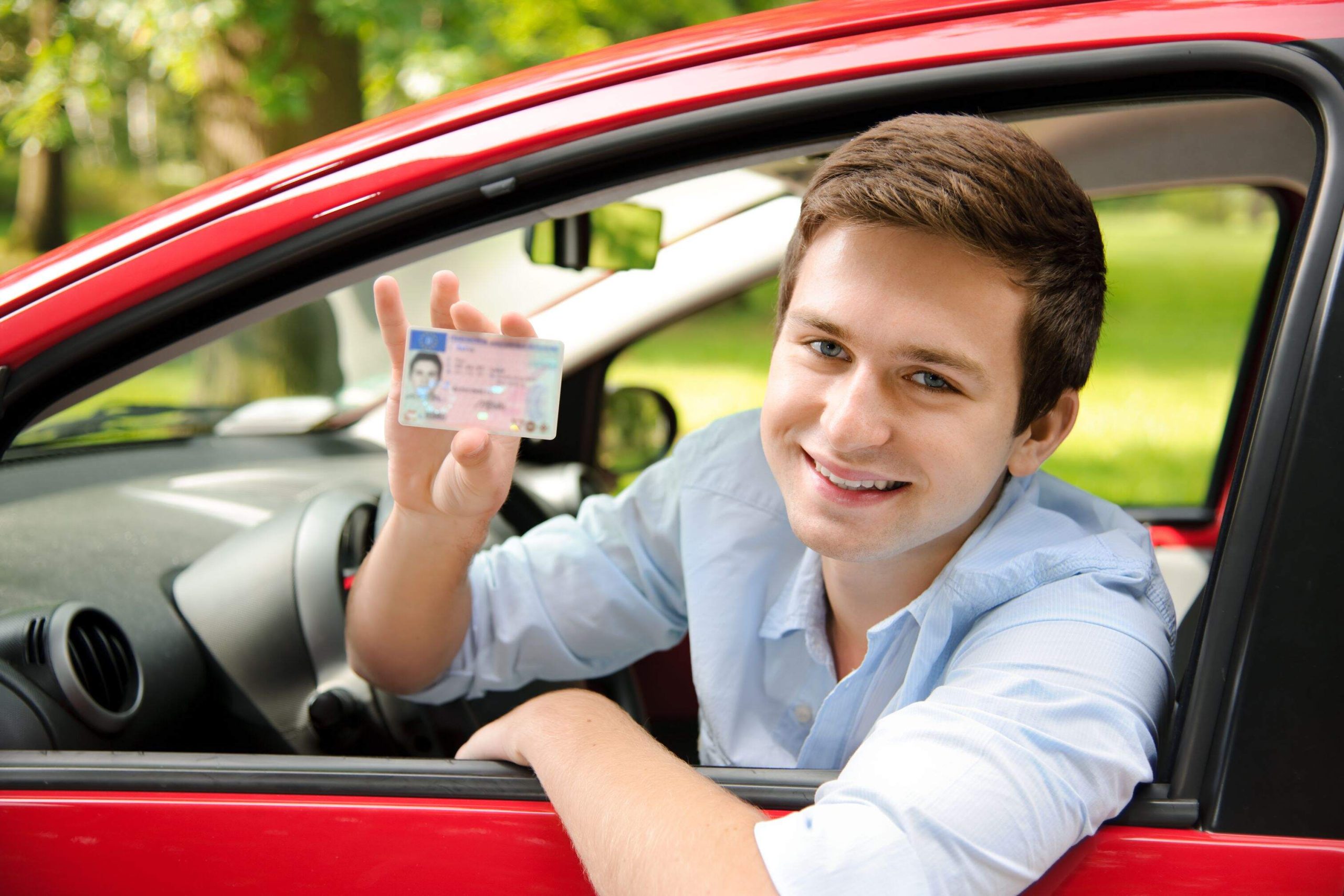 Quick Pass Driving Courses
We have an array of quick pass courses available, contact us to find out more
What Our Students Have to Say
I will always recommend KLF to people who ask me for a very good, confidence inspiring and helpful driving instructor in Chesterfield. He was always extremely supportive from day one to the day I passed my test. I wouldn't go with anyone else.
We found Keith a very calm and understanding driving instructor, nothing phased him. He taught our Daughter and she was very happy with the lessons. We would thoroughly recommend him and we ill be using him for our son next.
Keith was an excellent driving instructor always patient and calm. I highly recommend. Thank you for helping me pass.
Very professional teacher who creates a relaxing environment for nervous learners. Would recommend to anyone wanting to learn to drive 🙂