Our safe and friendly QUICK PASS driving blocks are designed to help those who need to learn and pass their test in a short time.
Chesterfield Driving School provide hourly driving lessons at cost effective prices, giving Drivers the skills , knowledge and confidence they need to drive in all types of road and traffic conditions.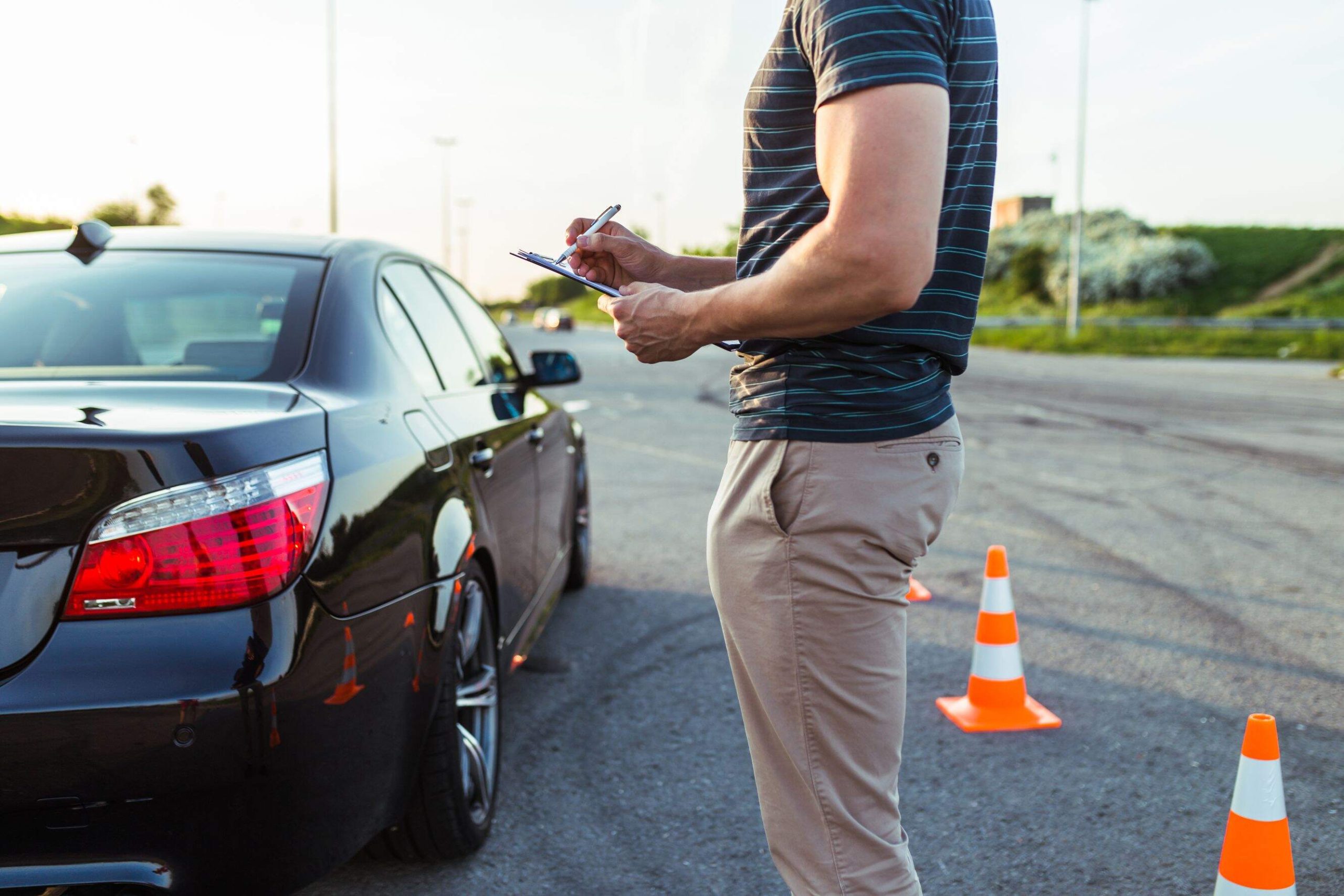 New driver with no previous or limited driver training.  The pupil will be guided through the driving skills.  All abilities catered for and helped to achieve their goal.
For the student who has had between 5 and 10 hours previous training with a driving instructor. Able to do the basic driving skills and have been practicing basic car controls.

Students with at least 10 Hours of previous training with an instructor. Student should have experienced driving in mixed traffic and have good car control.
For Drivers with at least 15 hours of driver training with a driving instructor. Started to do manures and experienced driving in traffic with good car control.
Driver who has taken and failed test in the last 2 months.
All students will be assessed by the instructor to decide their level of Driving Skills.